Watch This Short Presentation First!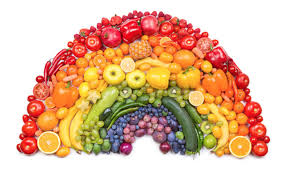 Diversity
Juice Plus bring you 30 different synergistic plants, fruits and veggies in a convenient form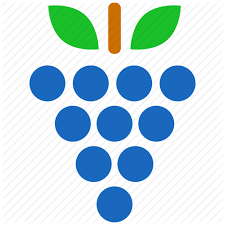 Vine Ripened
We cannot overstate the value of vine ripened fruits and veggies. Unless you buy from your local farmers, everything you buy in stores has been picked 2 to 3 weeks prior to reaching their maximum nutritional value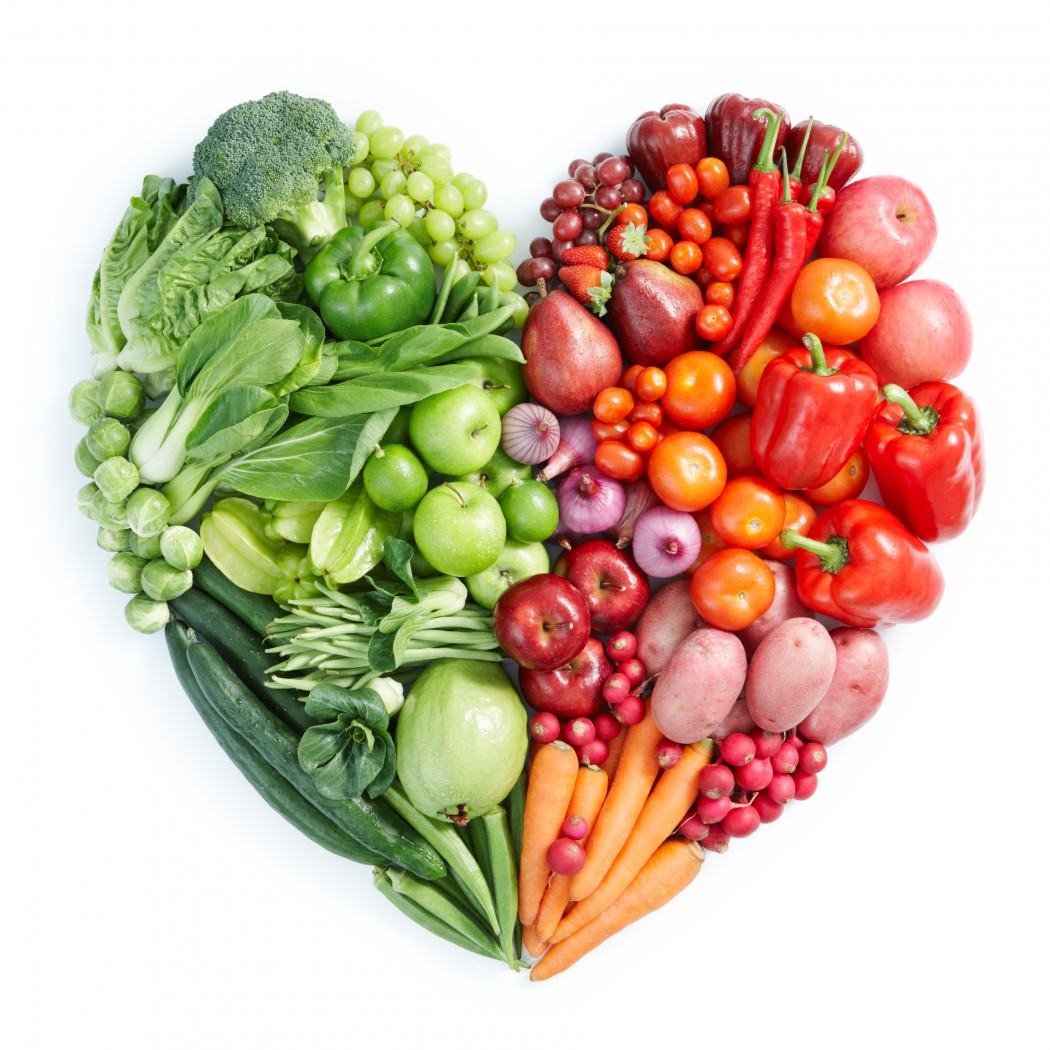 Raw & Living
After harvest fruits and veggies are first crushed NOT JUICED, in whole, pit, skin where a lot of additional nutrient become available that we would not otherwise have.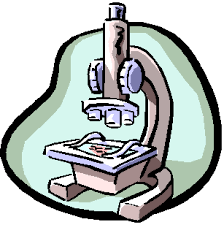 35 Gold Standard Reasearch
Juice Plus is 
most thoroughly researched brand name nutritional product in history, backed by 35 gold standard, double placebo studies in the most prestigious hospitals & universities around the world.
What Happens When I Take it?*
*From more than 30 gold standard pier reviewed studies conducted in leading hospitals and universities around the world. Real research, Real Results.